GREATER THAN DISTRIBUTION
designer distribution boutique
In 2023, Greater Than Distribution, a modern music and entertainment company powered by a worldwide partnership with Virgin Music Group was launched by music industry pioneer Paula Moore and industry legend/global celebrity Randy Jackson.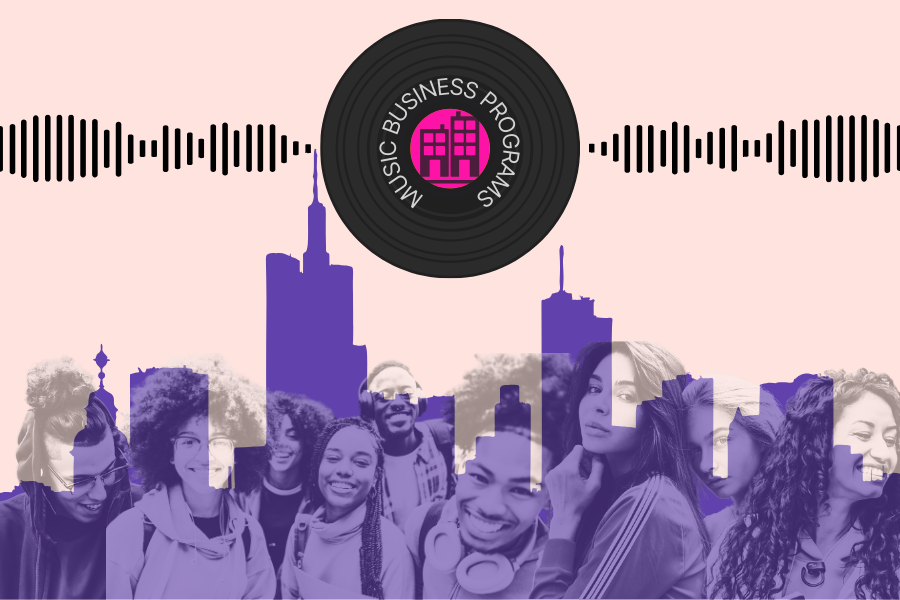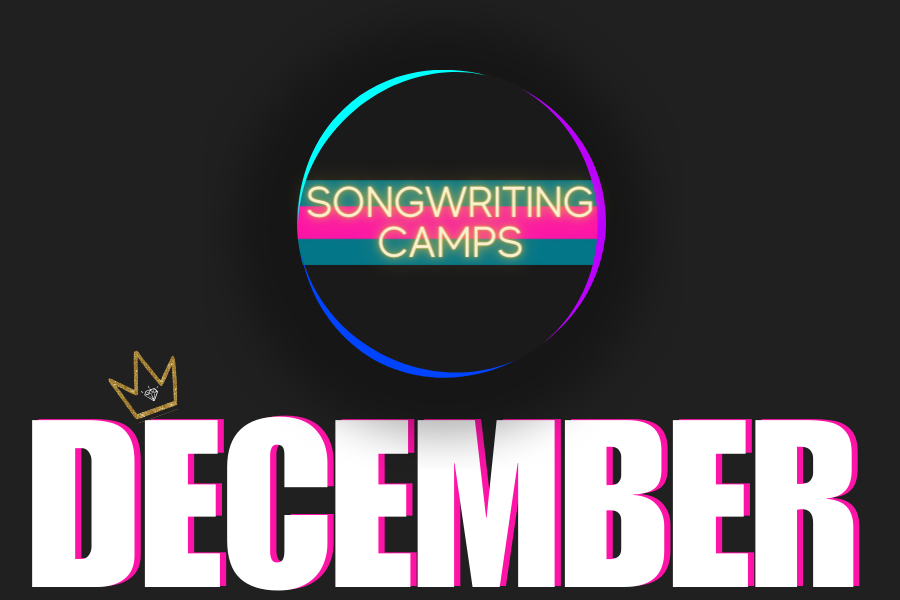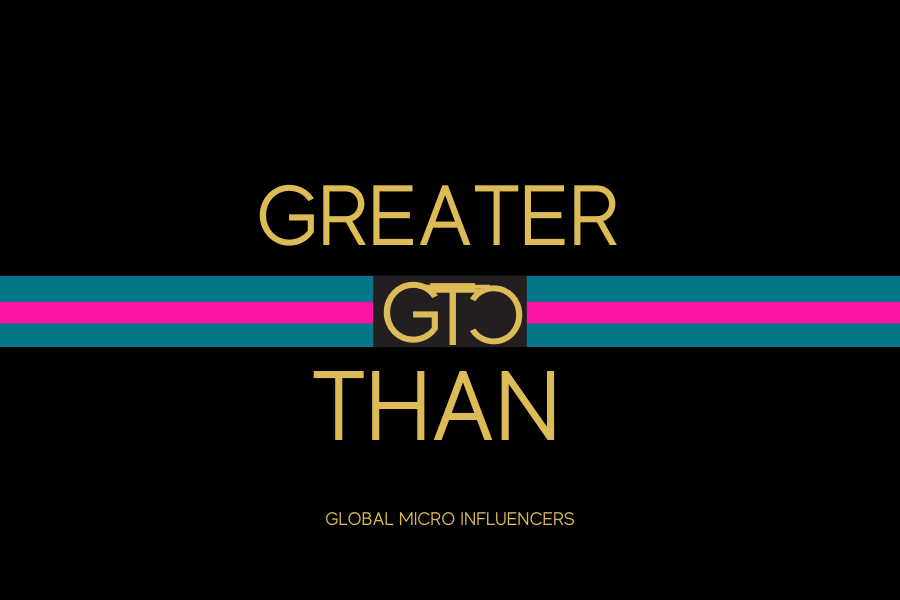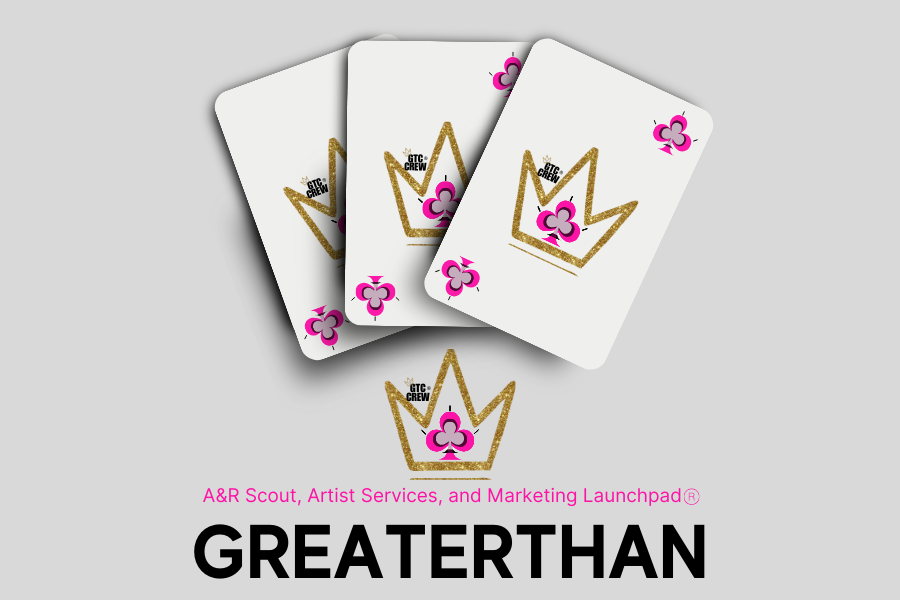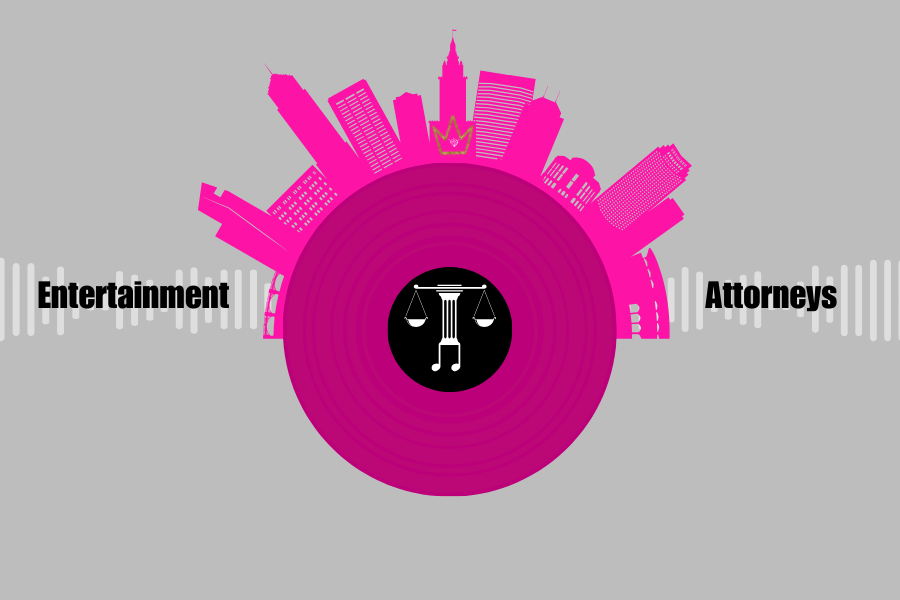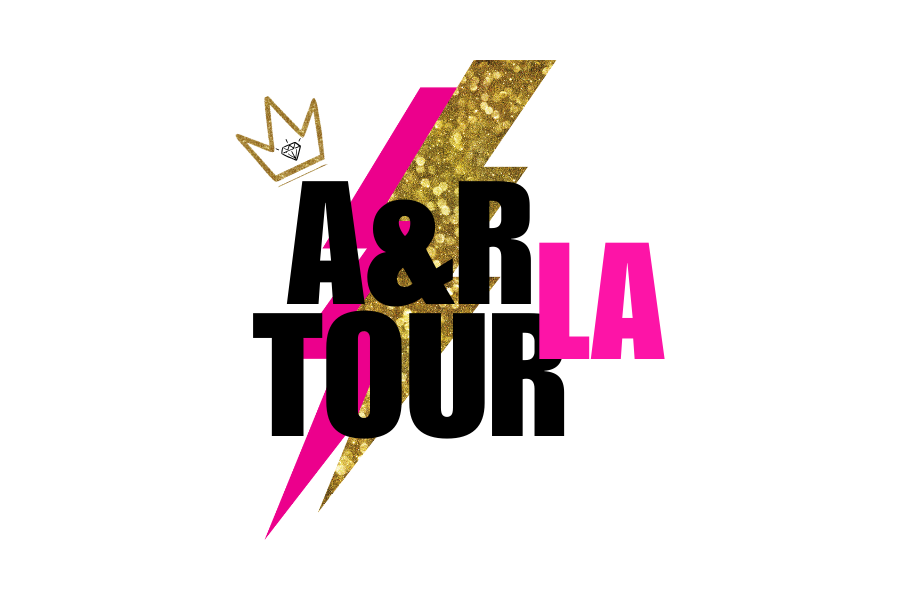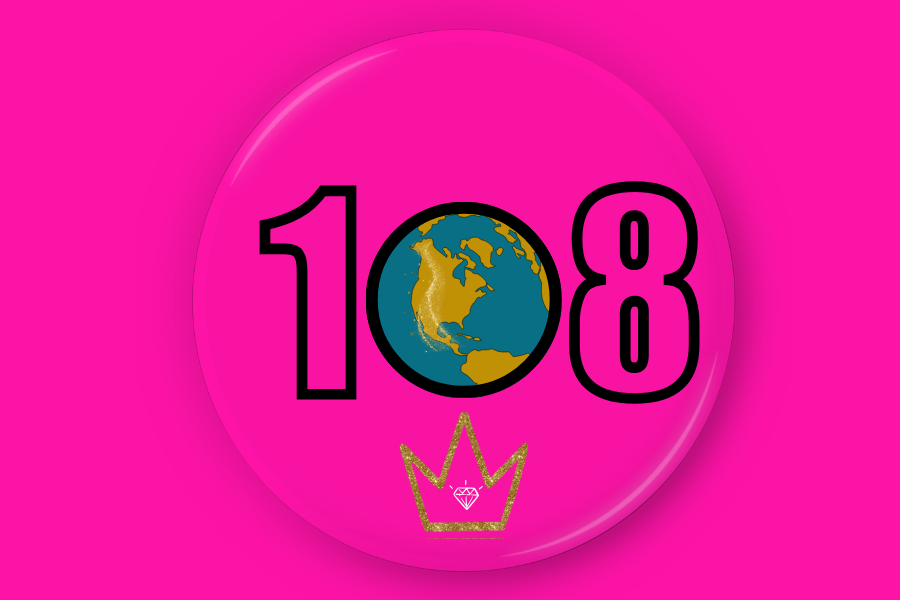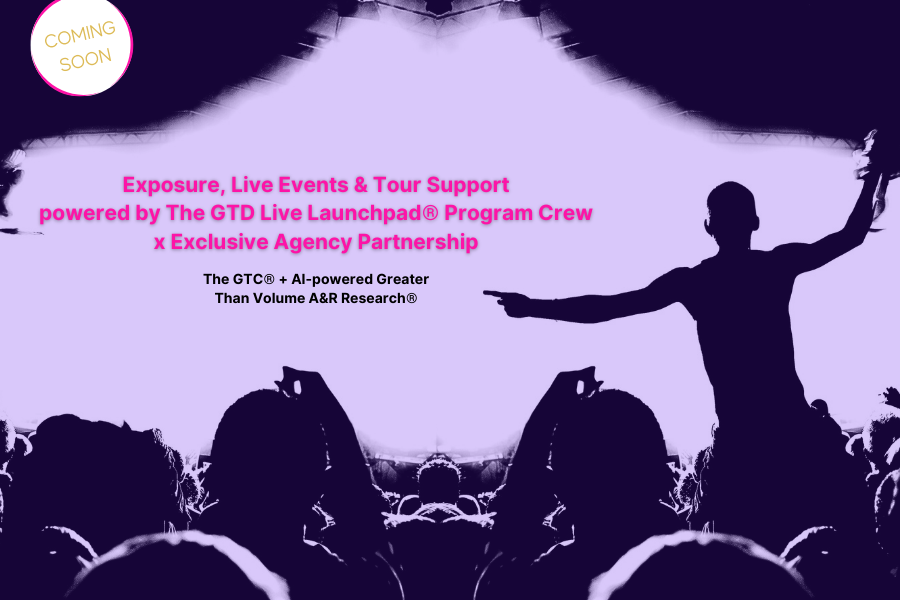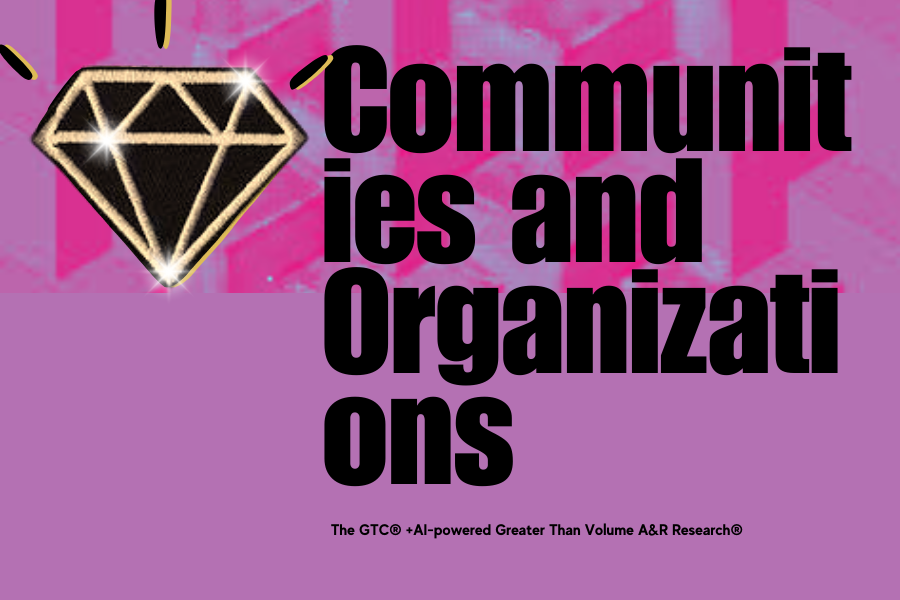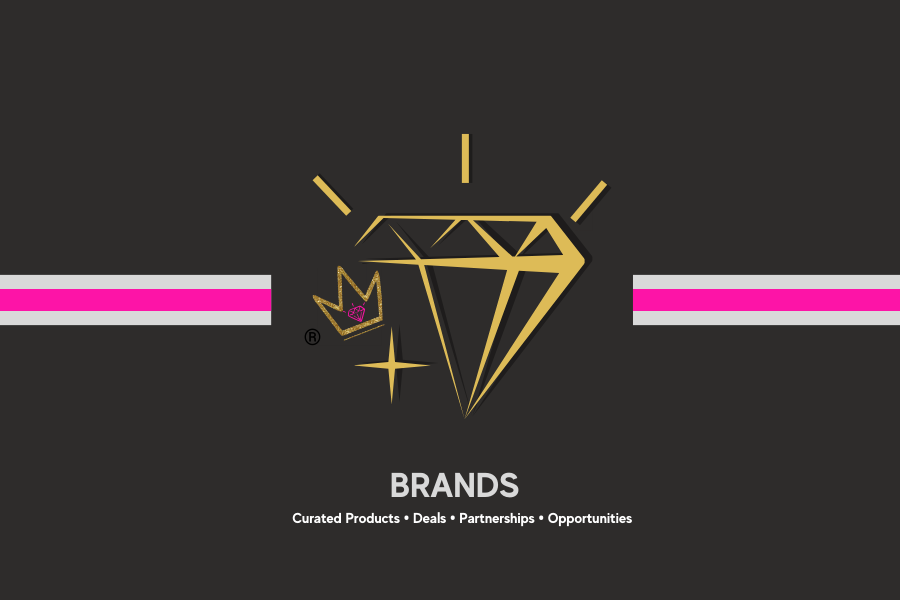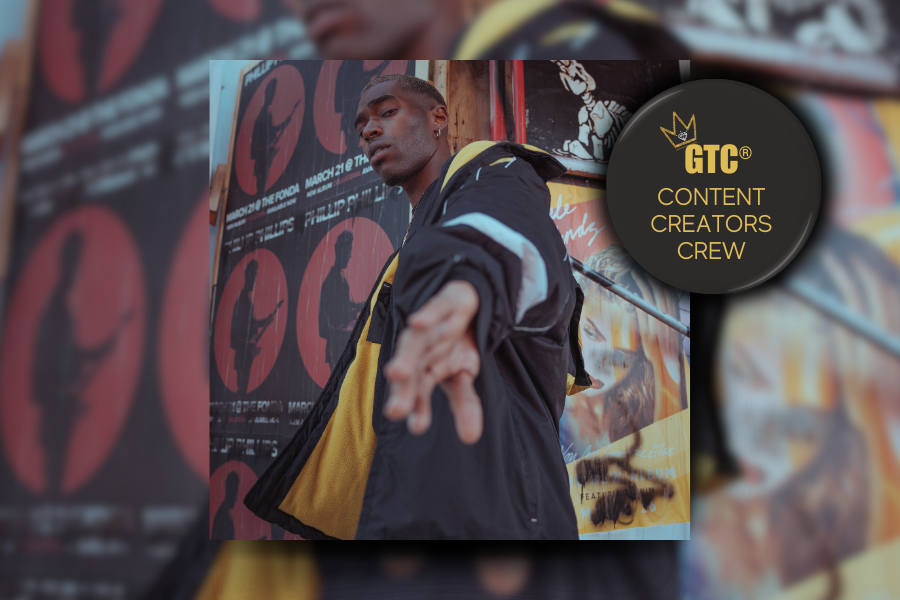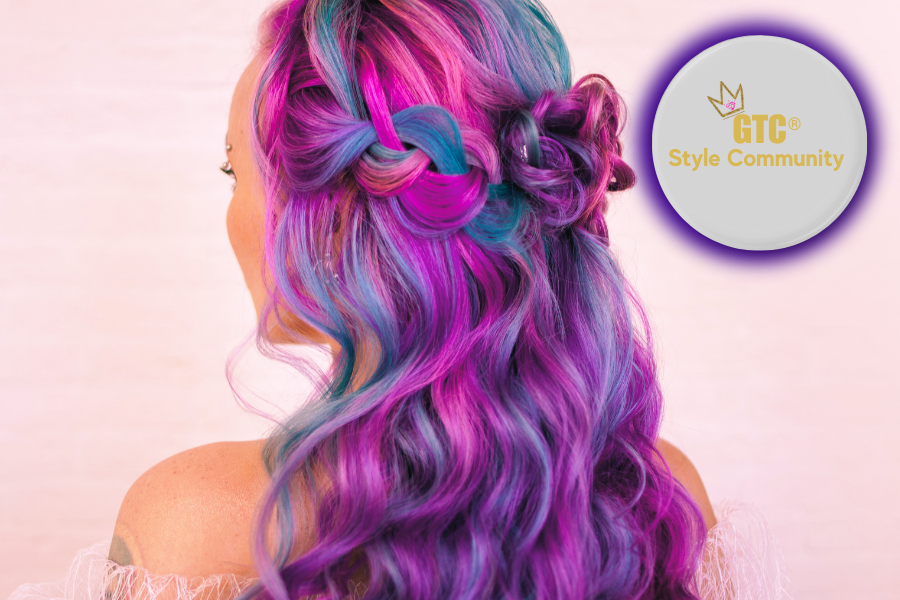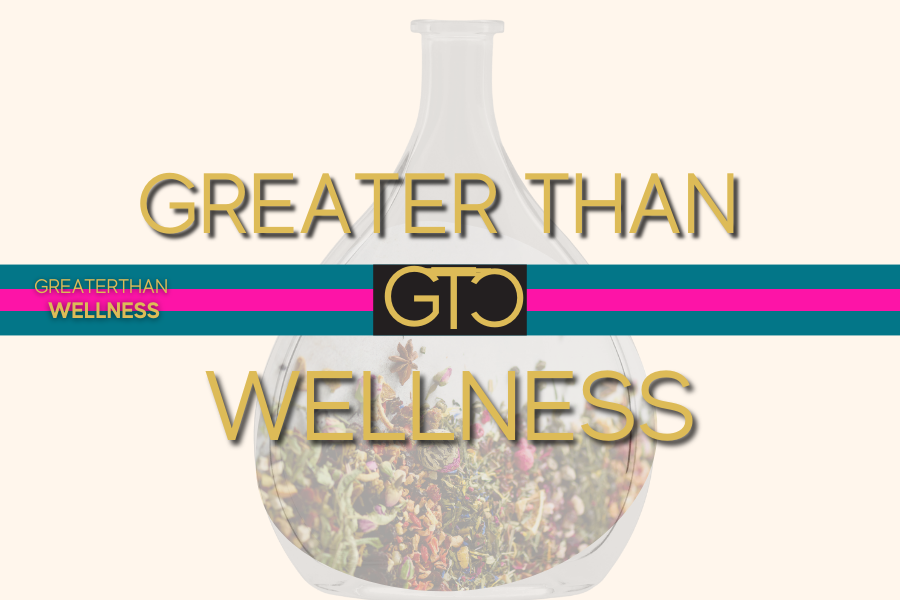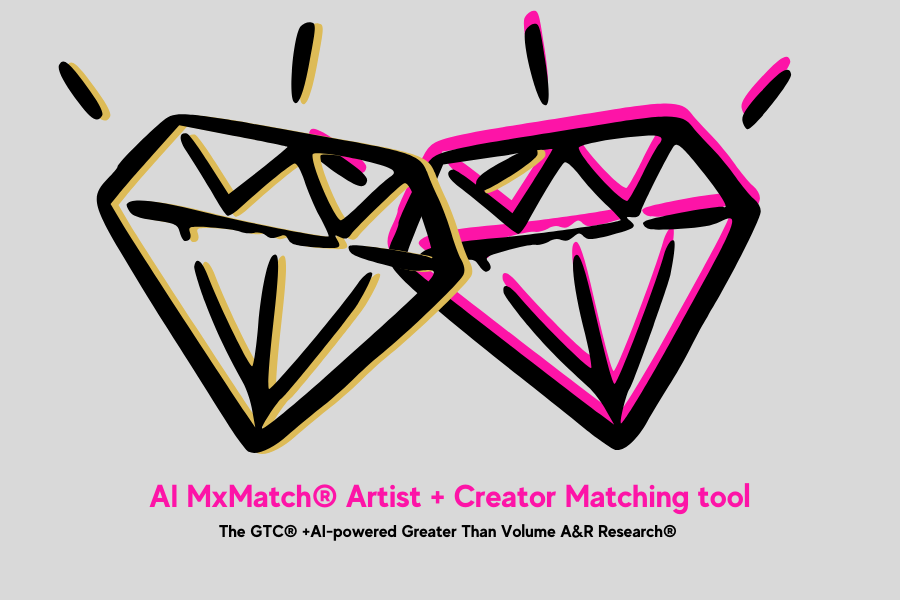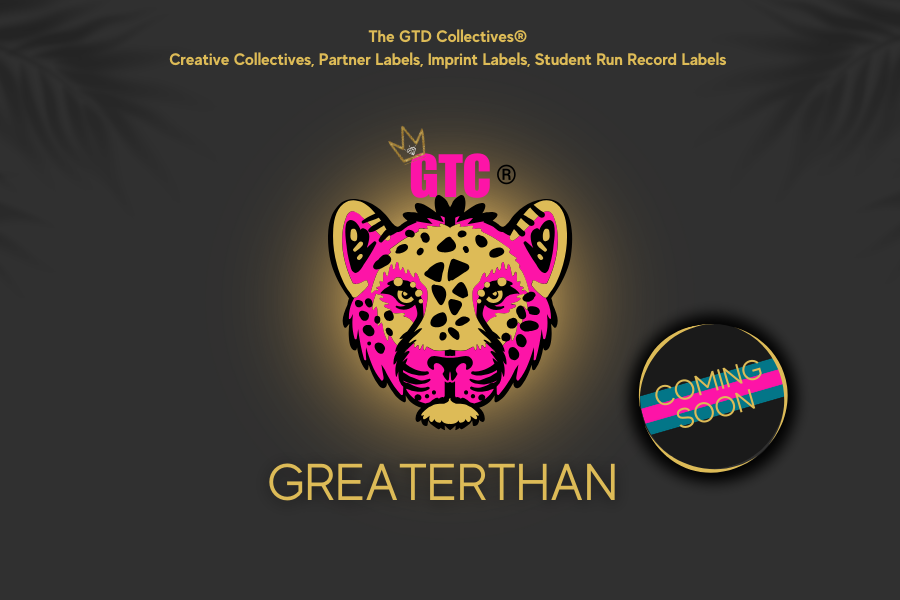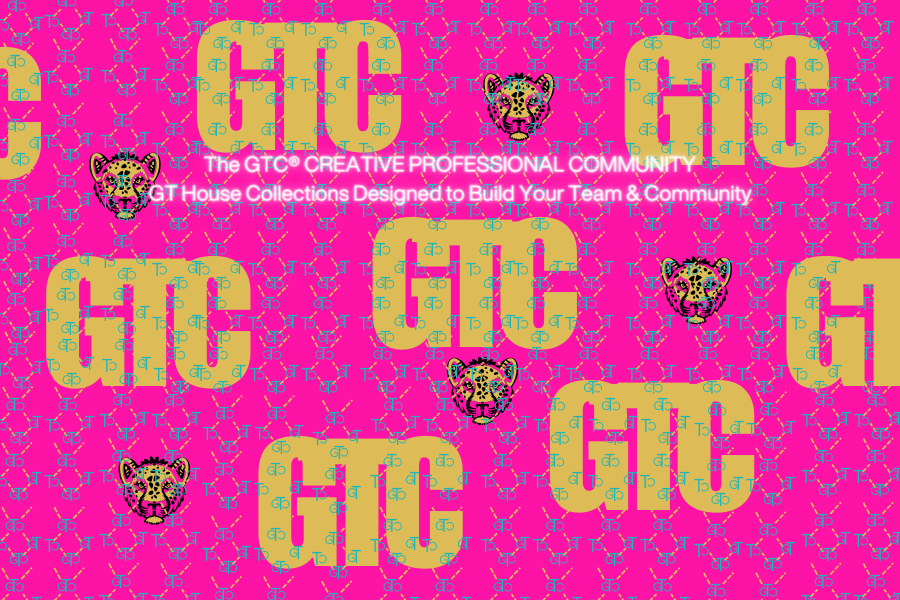 Our invitation-only roster is selected by our global A&R research team. Artists signed to Greater Than enjoy access to our hands-on global A&R Scout Launchpad®, Marketing Launchpad®, Artist Services Launchpad®, and the soon-to-come GTD Live Launchpad®️ Program Crew and exclusive agency partnership. These Launchpads are available 24/7 and are designed to scale with our artists' needs in the moments they are gaining traction. Artists also benefit from our Scout U® and A&R Tour® and many other live exposure opportunities that are exclusive to Greater Than.
Amongst our highly curated designer distribution boutique are collections of resources and support that are only available at Greater Than.